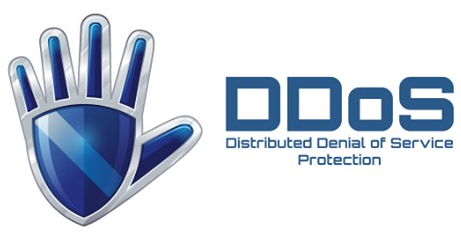 hostEONS VPS comes with free 100Gbps DDOS PROTECTION. Our VPS network is highly DDOS PROTECTED and there is no extra charge for DDOS PROTECTION.
DDoS attacks are one of the most serious threats that for business or website. There are various categories of DDOS ATTACKS like UDP ATTACK, SYN ATTACK etc… Aim of a DDoS attack is to shut a business down or damage them. It's best to have your business or website on a ddos protected network as you don't know when a pissed customer or some hacker might start attack on your busines/website. Even if you have never faced any DDOS ATTACK or never been threatened about DDOS ATTACKS, it's still advised to always have DDOS Protection for your website.
At hostEONS we understand how serious DDOS Attacks are hence all our VPS nodes are already on a very highly DDOS Protected Network, we offer upto 100 GBPS of Free DDOS Protection with all our VPS packages. We have over a 15 years of experience dealing with various kinds of DDOS Attacks.
You can order a ddos protected vps directly from our website on – https://hosteons.com/vps.php