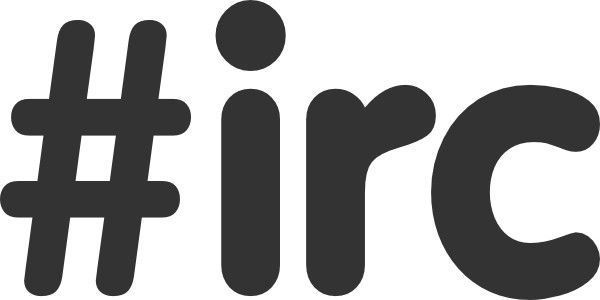 Hosteons.com offers IRC VPS with FREE DDOS Protection:
We allow IRC on our our VPS Hosting Services as our network is DDOS Protected and offers everything needed by IRC like:
1) 24×7 Always ON Free DDOS Protection.
2) DDOS Protection for all kinds of attacks/protocols TCP/UDP/ICMP etc..
3) Free DDOS Protection.
4) Free VPS Control Panel to Reboot your VPS.
5) You can even reinstall your VPS from within our VPS control panel
6) Our VPS also comes with IPV4 as well as IPv6 IP.
7) A variety operating systems like Linux, Windows, FreeBSD, etc.. , we can even allow OS installation from a custom ISO if needed.
8) RDNS/PTR Records can be updated directly from the VPS Control panel hence you can easily setup and update VHOSTS for IRC, not only this we even have a good list of domains for which we can create Free A record for you so that you can even setup VHOSTS without even spending anything on domain, some of the domains owned by us that can be used for VHOSTS are:
a) 3x.gs
b) n3t.cn
c) efnet.cn
d) 0rg.ca
e) attack.org.uk
f) exiting.net
g) i486.net
h) packetgod.org
i) pinging.org
j) putty.ca
k) rootguru.com
l) iputilities.com, etc…
You can use any of the above domains for creating VHOSTs and even use your own domain for creating vhosts
10) Our IRC Allowed VPS are even better then UNIX Shells or IRC Shells as you have no restriction on how many eggdrops, BNC, PSYBNC, ZNC, IRC etc… you setup on your VPS and you can always upgrade/downgrade your VPS as per your requirements.
11) You can use our VPS for personal shell account and even can be used easily to provide UNIX Shell hosting services.
12) IRCD Server is also allowed on our VPS
13) We currently don't provide unix shell account but we do have experience of over 10 years running a UNX Shell Hosting company.
You may order IRC VPS from: https://hosteons.com/vps.php